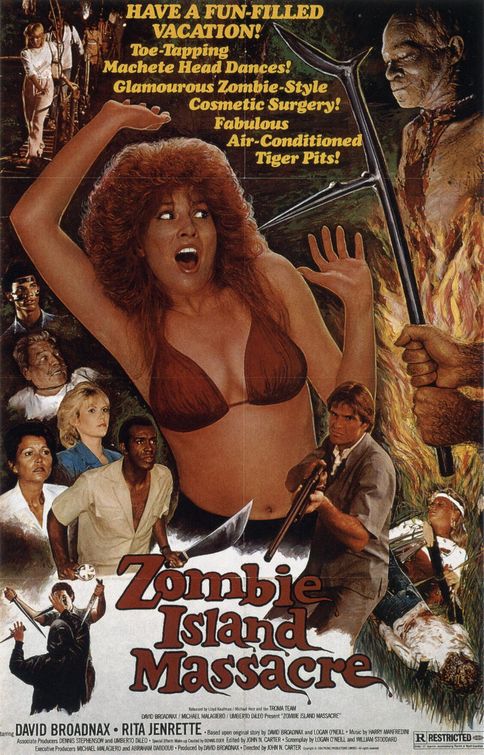 All politics aside, this is a great line from Greg Gutfeld, author of the blog The Daily Gut:



"Now, there's always a scene in zombie movies, when one non-zombie character will turn to another, and say, 'If I ever turn into that, I want you to kill me.' Then they make love, and reload

."

It just makes me happy.